Flexography, (Flexo) is a surface printing method that utilizes flexible rubber plates and quick-drying inks to transfer images onto surfaces. Flexo has been around for a few decades, making it a reliable choice for commercial printing. And the process has stood the test of time for good reason: It's simple, fast, and low-cost at scale.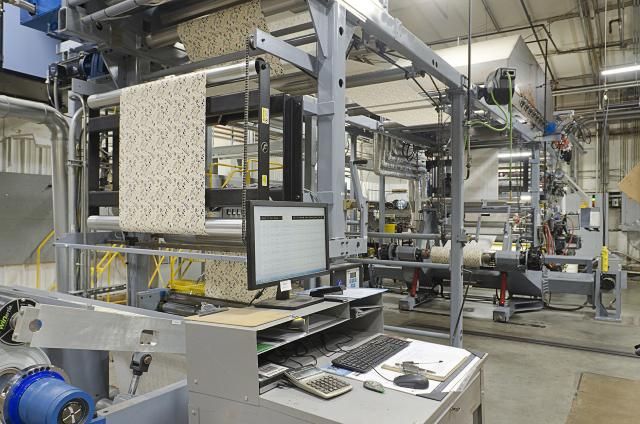 Waldan offers wide web printing (one through six colors) utilizing state of the art mixing and color matching ability. We can hold the tightest color tolerances in the industry. When it comes to the color of your product or company image, you can count on us.
As your partner for success, we utilize our staff's extensive knowledge and expertise of different industries and product applications. We can develop and manufacture the components that are specific to your needs.
To learn more about our capabilities, CONTACT US today.