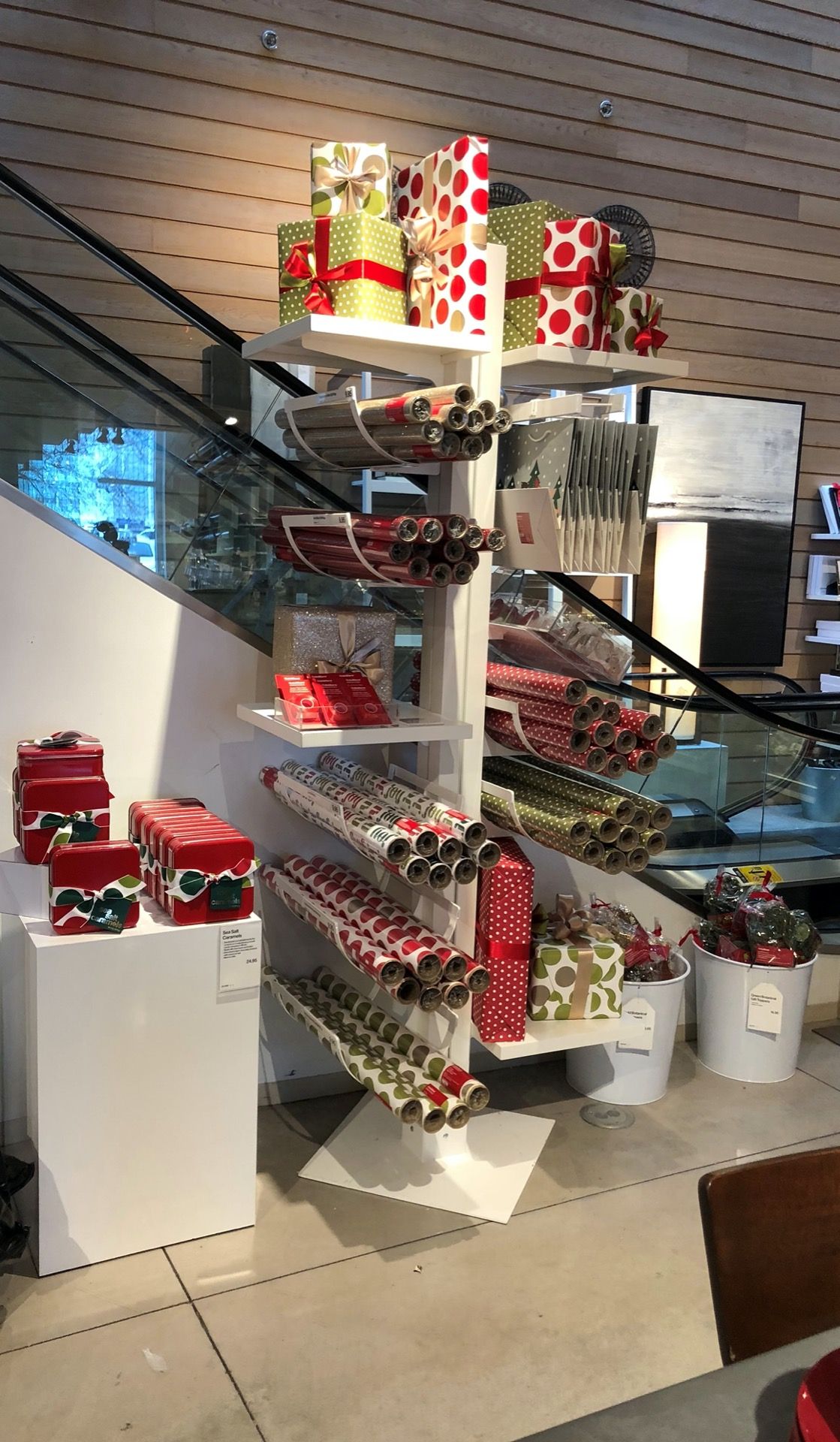 Waldan produces gift wrap that can be purchased direct, through wholesale & distribution channels. We work with designers, retailers, distributors and manufacturers. End uses are for E-Commerce, In-store wrapping, Retail sales. Designs can be provided or we can work with you to develop the line of wrap. We also have the ability to make custom gift wrap.
Common Sizes made are 24"& 30". Short length retail rolls on thin wall cores shrink-wrapped for re-sale & ream rolls in bulk.
Print Run Minimum: 30,000 feet per design.
Paper Types: 60#, 50#, 40# coated, uncoated or Kraft.
Colors: We use state of the art ink mixing & color-matching technology to get that just right Pantone color for your designs.
Artwork: We accept art in many forms, but Illustrator files are most preferred.
Plate Cost: These are one-time costs & will vary by design. We collaborate with the best in the business & can supply quotations upon request.
Delivery: Generally 6-8 weeks upon proof approval & order size.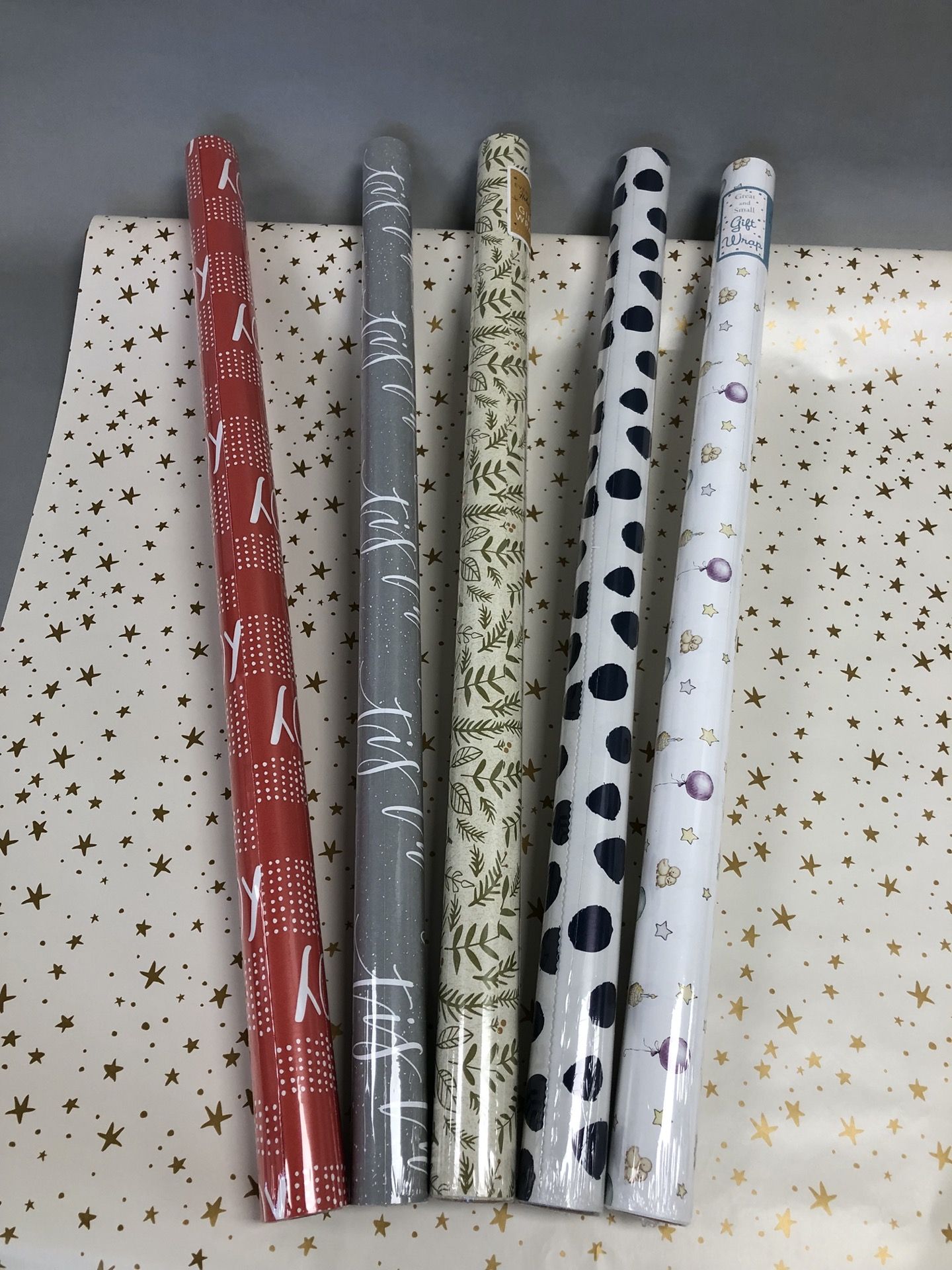 Quality Assurance
We have a dedicated team with several years of experience in long & short run projects to meet your expectations & deadlines. We can seamlessly work to find a turnkey solution for a product's requirements to make it to market.
As a private label and branding manufacturer, our clients can rest assured that their products are manufactured in a confidential environment to the highest quality. Our reputation and quality is an extension of yours. We take this very seriously, understanding that your brand is your reputation.
To discuss your next project, Contact:
Kris Manteufel
This email address is being protected from spambots. You need JavaScript enabled to view it.