Waldan Paper Services LLC began as a small printing and converting company in Illinois over 35 years ago and has since grown to be one of the leading Flexographic Printer and paper converting manufacturer in the mid-west.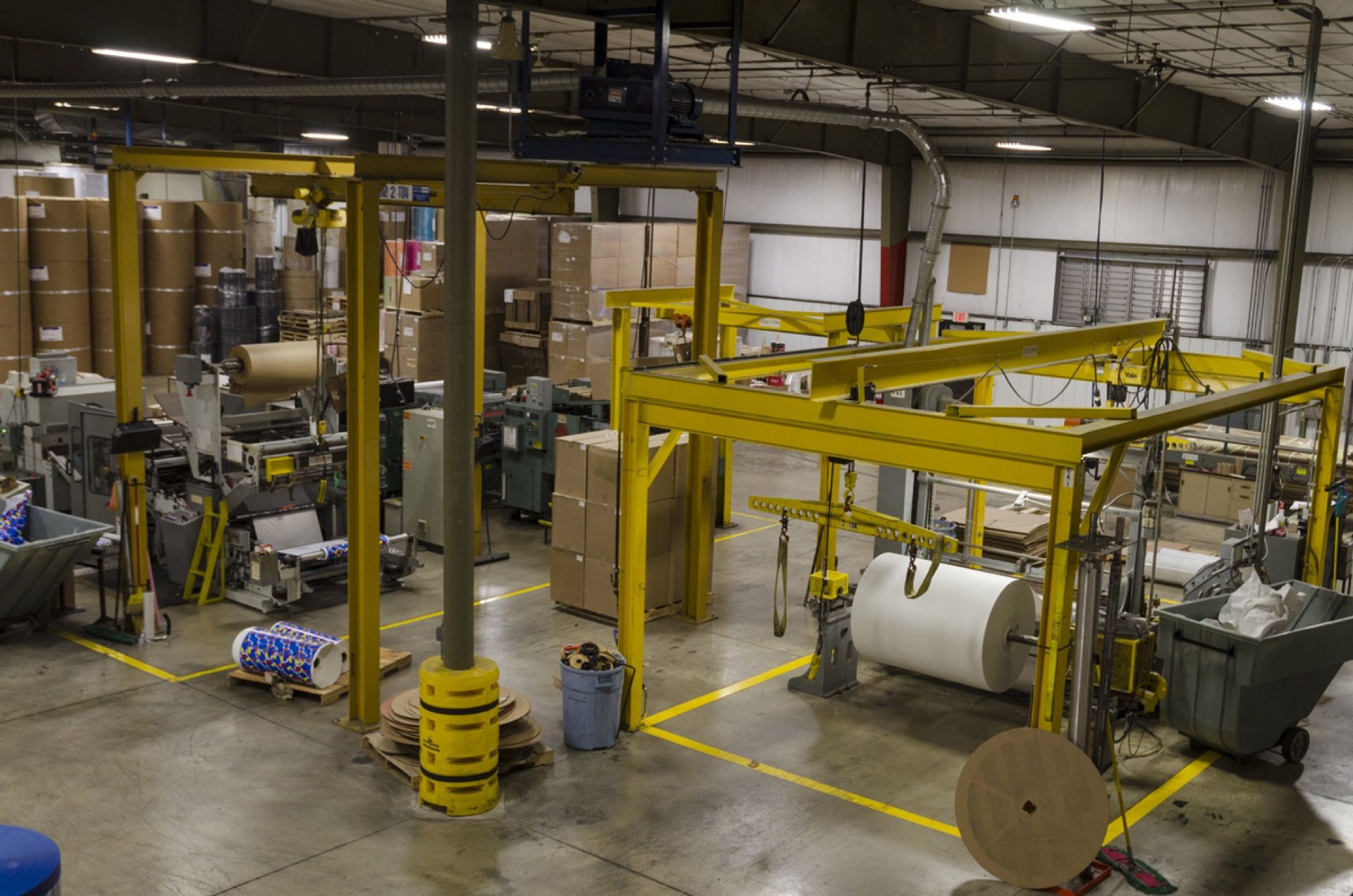 1981
Incorporated new plant in Illinois Parent company located in New Jersey.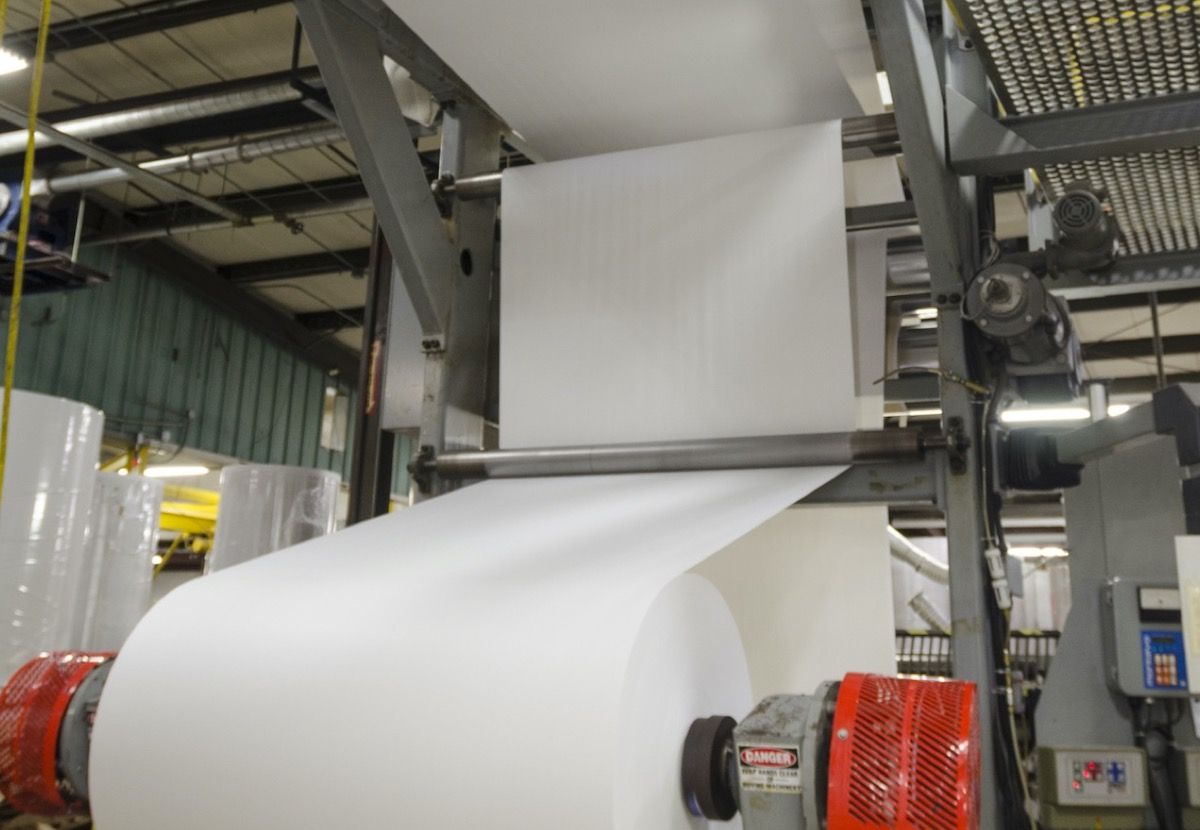 1985
Relocated to current location Oshkosh, WI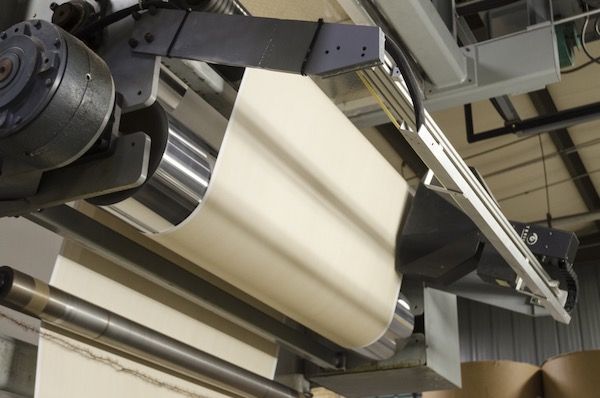 1989
Purchased from it's parent company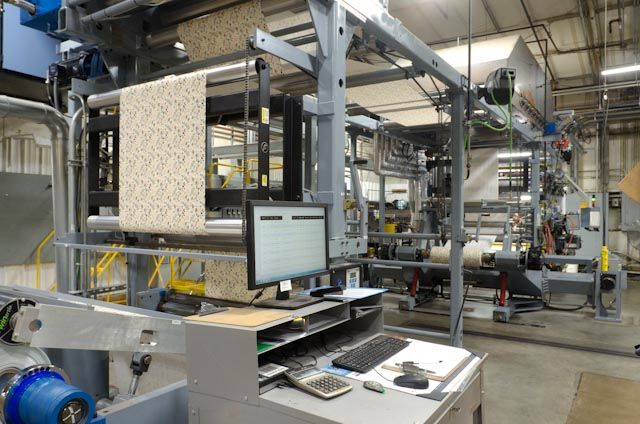 1986-2009
Built a solid reputation in the industry with high quality products at competitive pricing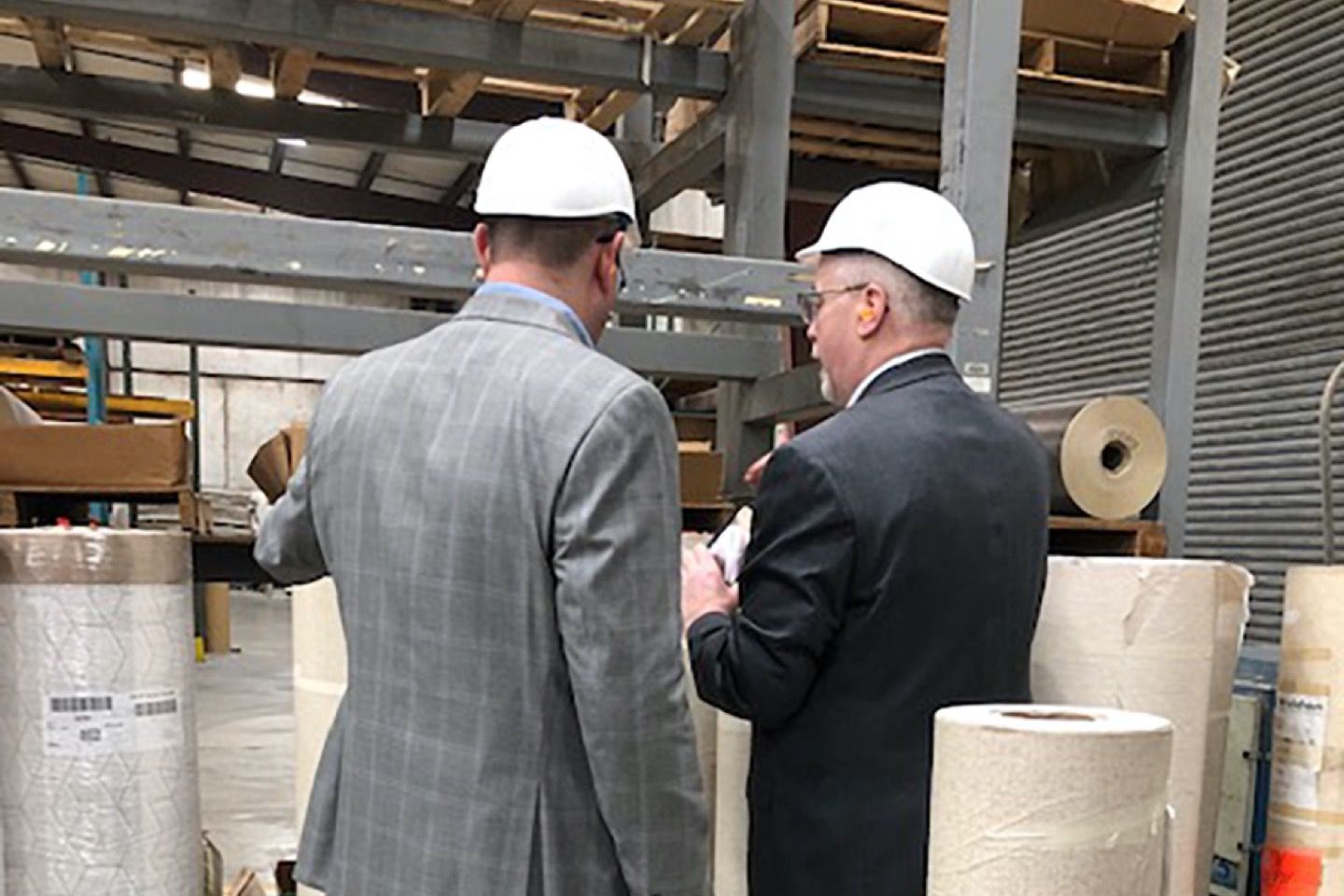 2018
Resource One International aquires Waldan Paper Services LLC
Core Values
Waldan Paper Services is committed to helping you reach new levels of success. We are confident in our ability to exceed your expectations for quality, price, performance, delivery, and service through our four core values.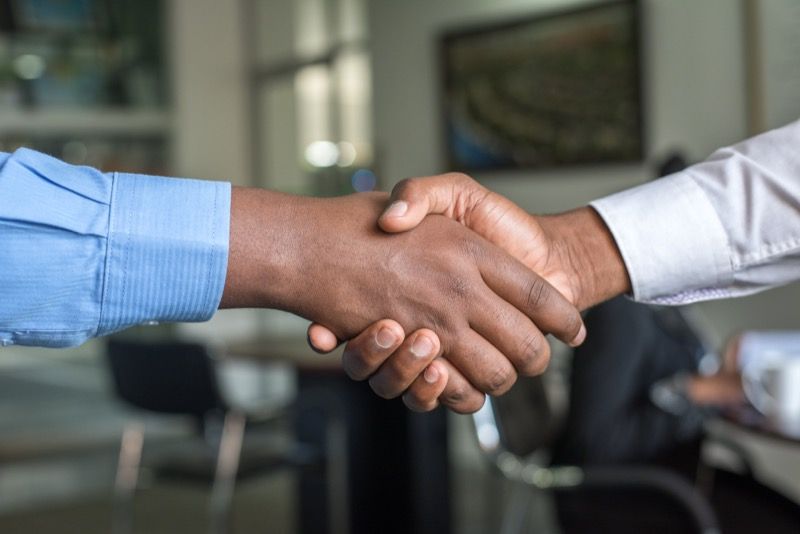 Building Trusting Relationships
Our goal is to build trusting relationships by listening, understanding, and collaborating.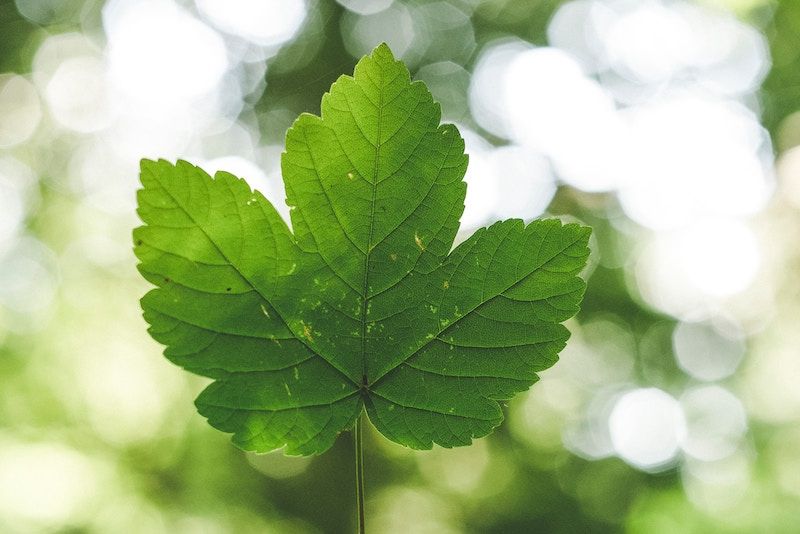 Acting Responsibly
We have a vested interest to ensure your success. Through open and honest communication, we will act in the best interests of your business.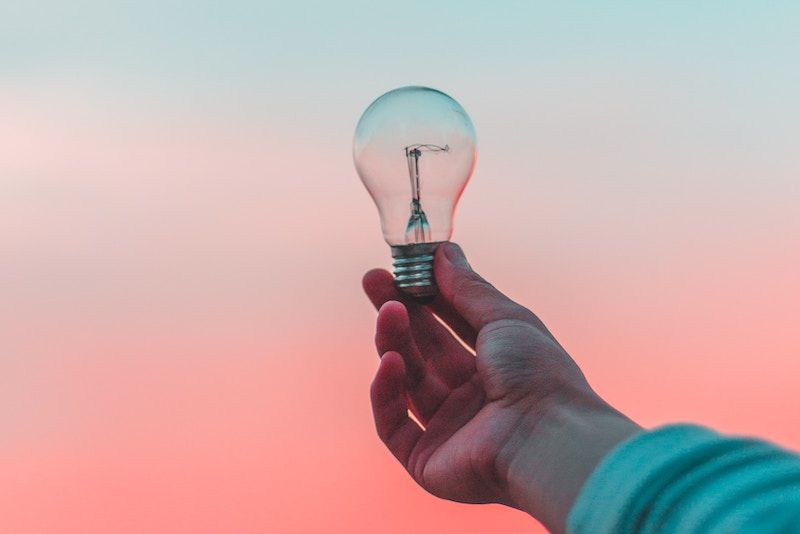 Ongoing Innovations
We'll focus on continuous improvements of our services, processes and staff. We will take the necessary risks to ensure consistent growth.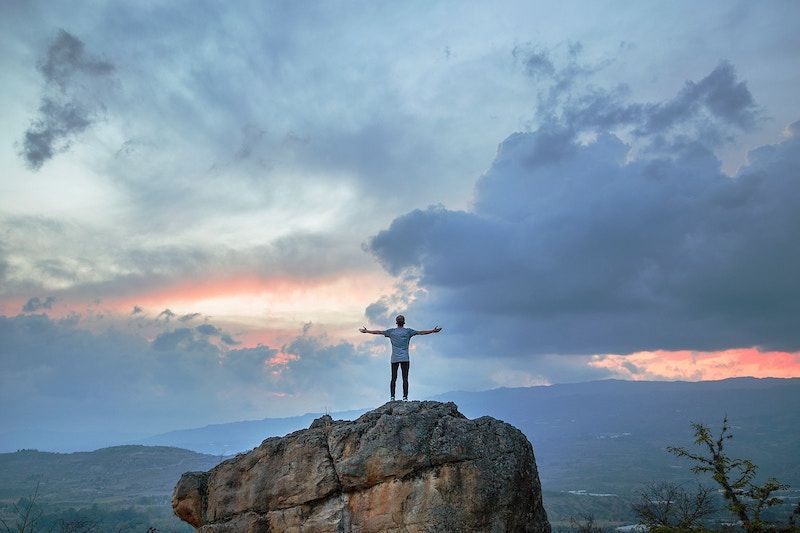 Success through Accomplishments
By regularly challenging ourselves, we strive to reach new levels of business and personal achievements.
Mission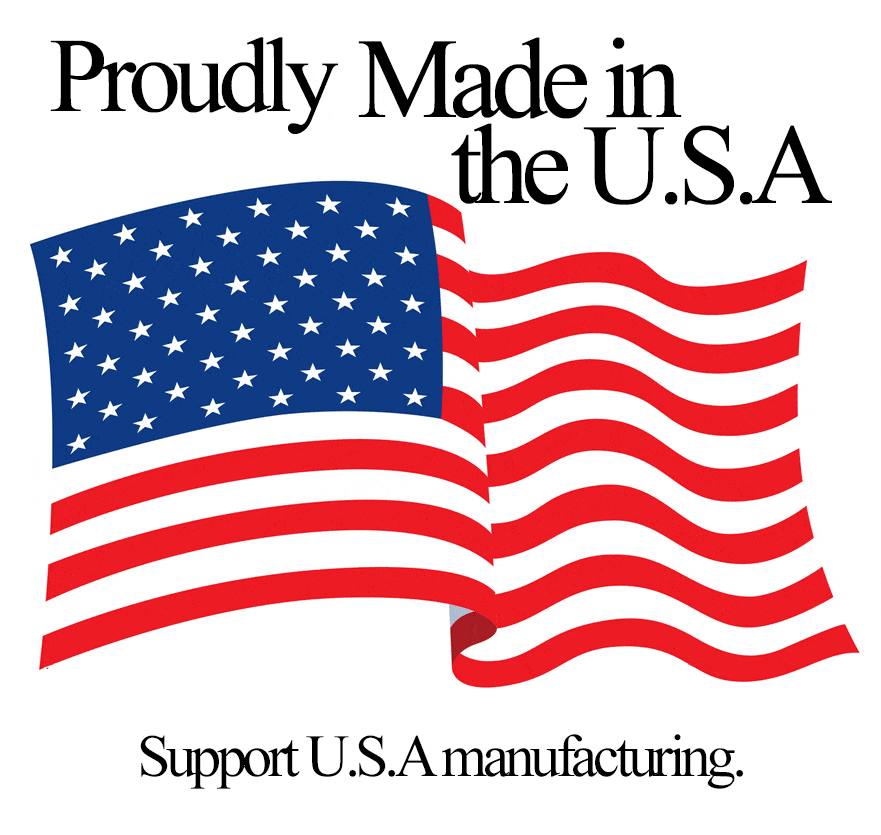 Our mission at Waldan Paper Services is to be the leader in our industry directing solutions to our customers and potential customers. Waldan stands behind our solutions and always follows through on our promises. We accomplish this by being a growth and customer service oriented value-adding company through continuous improvement.